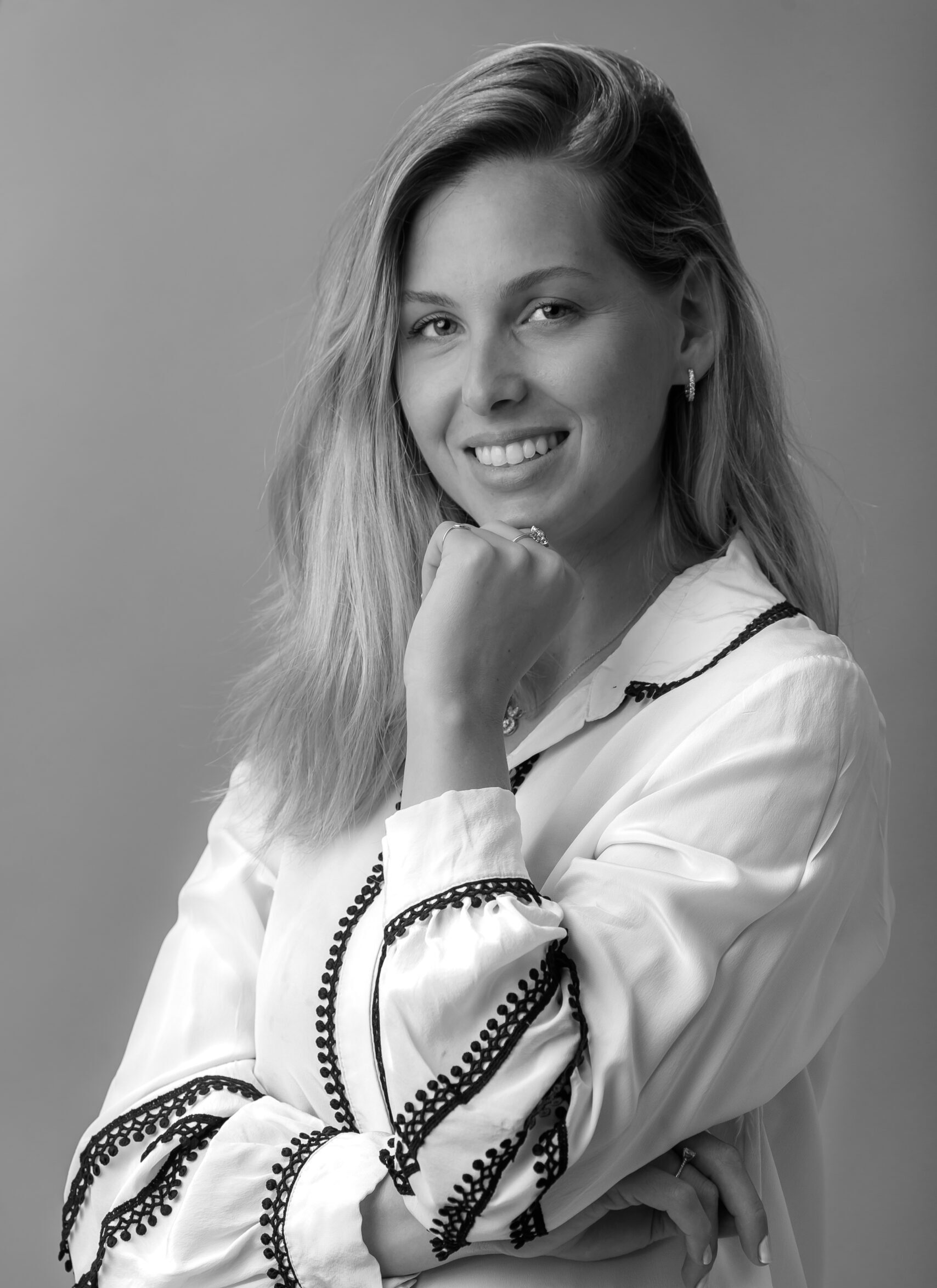 Innovative and Delicate Designs for Every Event
Sharlin Jewelry's sophisticated showroom resides within the diamond exchange complex, at the Moti Ganz firm headquarters compound. Whether you want to gift something special to a special someone for a wedding, a birthday or any other event – or even if you just want to give yourself a prestigious token of self-indulgence – Sharlin Jewelry has a wide collection of modern and original designs for any occasion. 
To ensure that the highest standards of uncompromising quality are met, every aspect of every stage performed by Sharlin Jewelry is constantly under strict supervision. My skilled and experienced staff members, perform precise, meticulous work at the highest professional level.
Raw materials, of course, also do not escape our careful and faithful inspection. All the diamonds used in the production are supervised by Moti Gantz, the founder of the family business, a De Beers member, and a licensed diamond miner and merchant.
Sharlin Jewelry – Designing Aspirations
You deserve the best, and the best is available to you one click or phone call away. For an original custom-made diamond work of art, all you need to do is contact me, and I'll be at your service until we will be able to make your dream come true.